Who cares? Jay cares!
Our profound passion for Real Estate is driven by a commitment to helping you achieve your objectives and forging new connections along the way.
Our in-depth knowledge of the distinct neighborhoods in an ever-evolving Real Estate market positions us as the ideal partners to assist you, whether you seek to purchase, sell, or invest.
Our approach is characterized by meticulous attention to every detail, all while ensuring that the entire process remains both enjoyable and stress-free. Why? Because we genuinely care!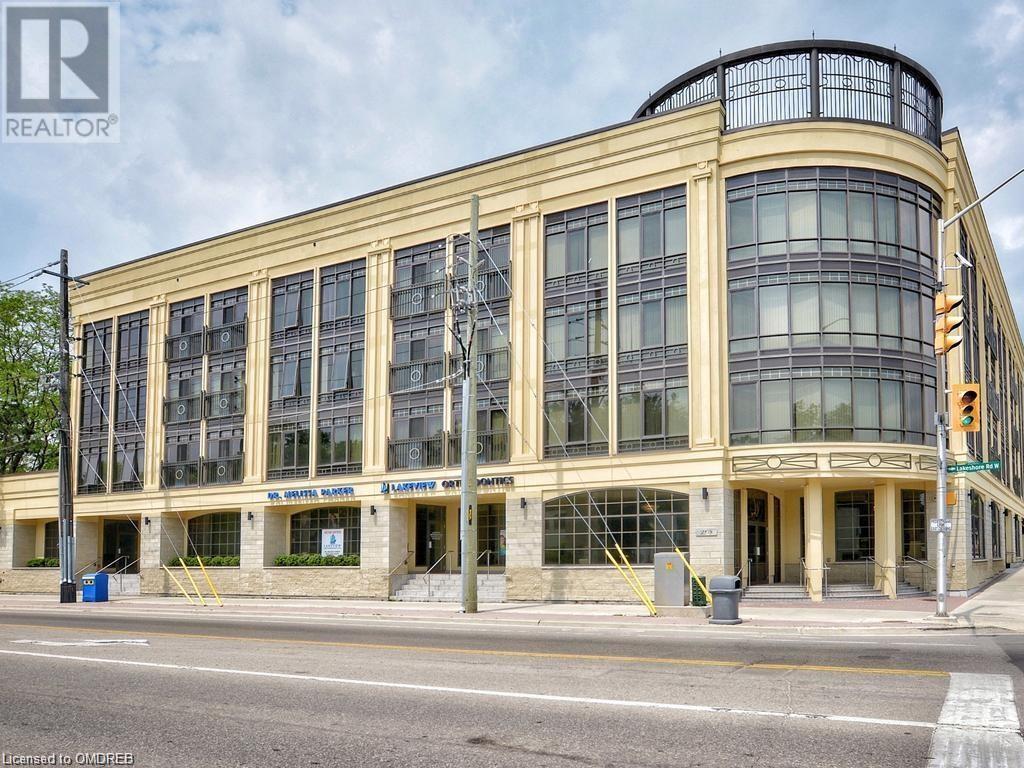 For Sale, $879,900

For Sale, $6,298,888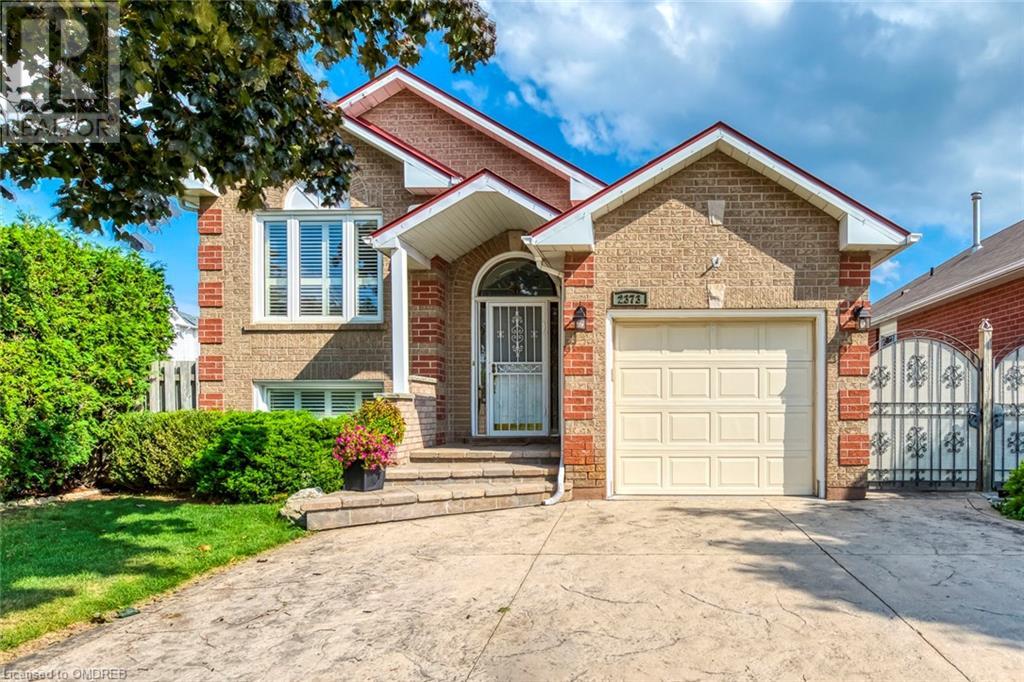 For Sale, $1,049,000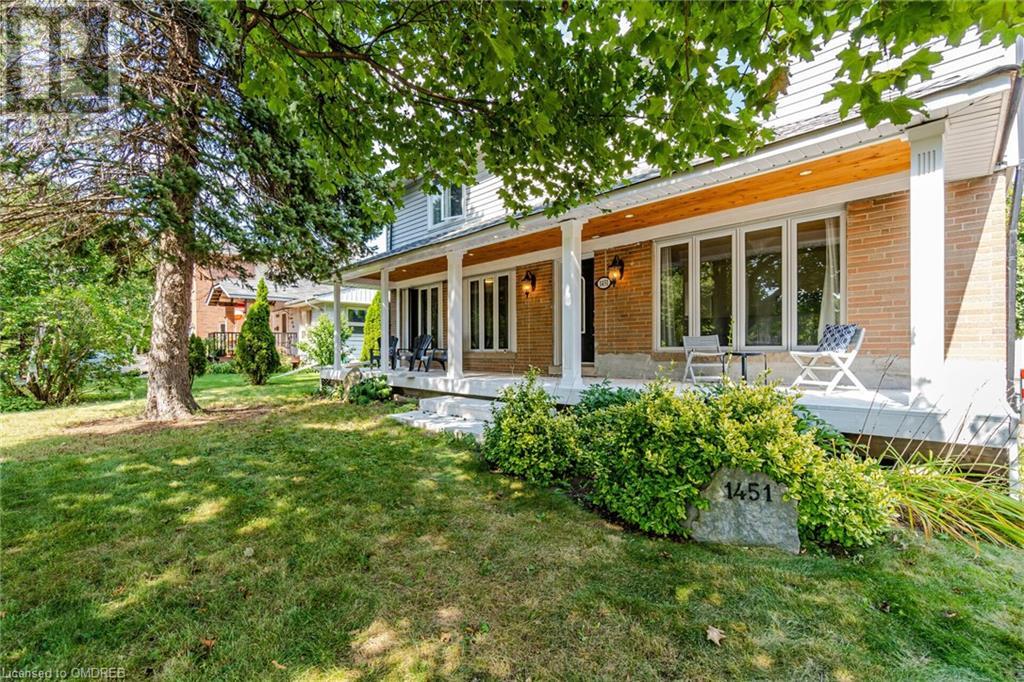 For Sale, $1,589,000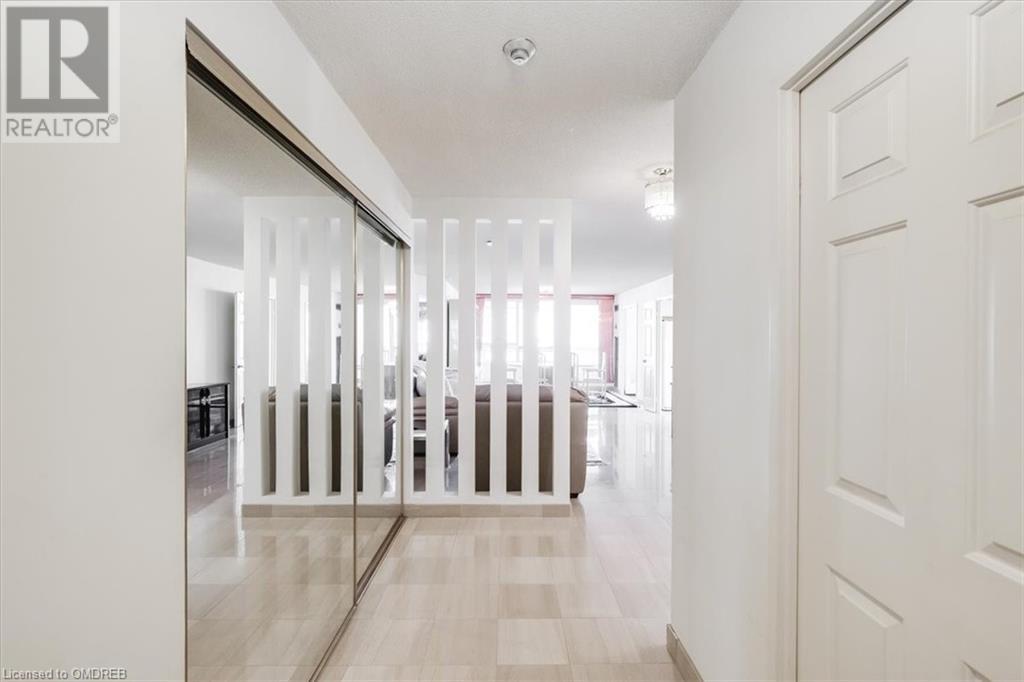 For Sale, $1,100,000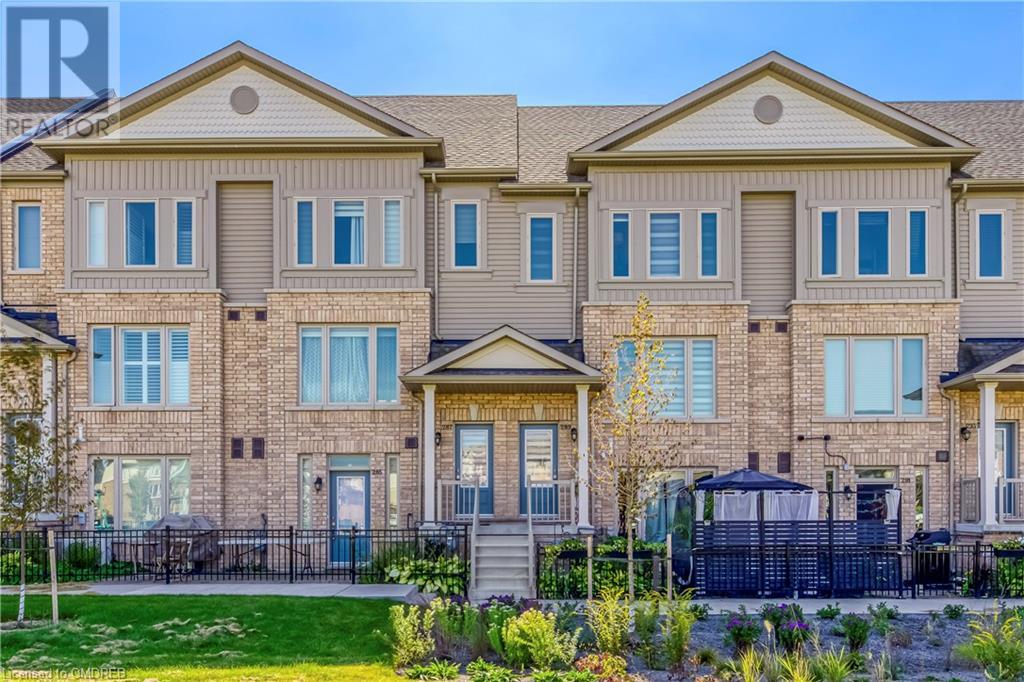 For Sale, $695,000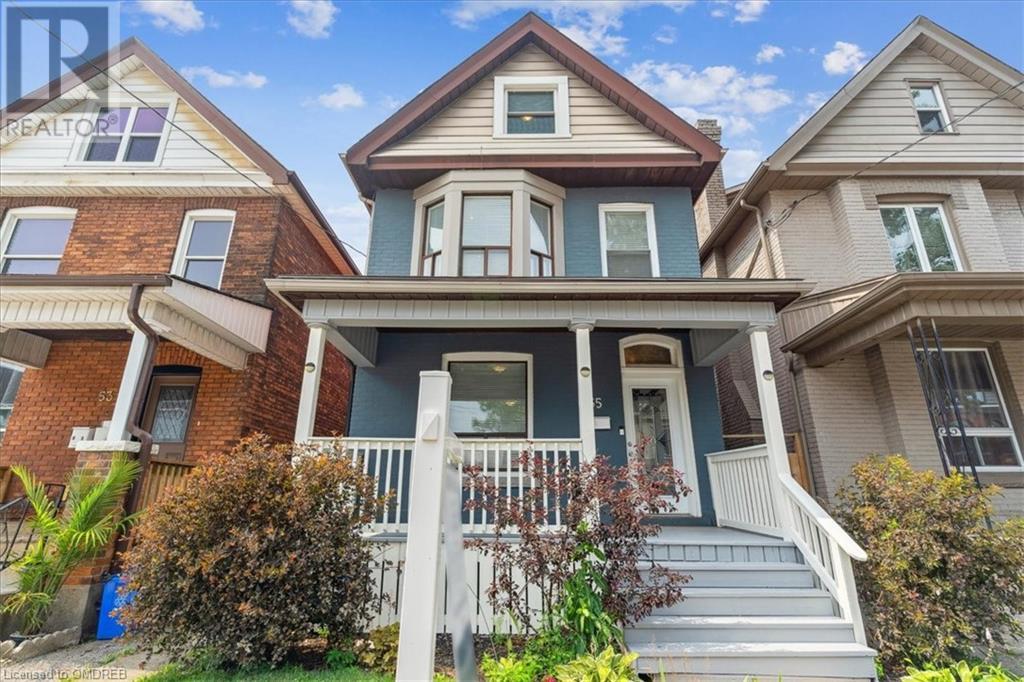 For Sale, $657,000

For Sale, $999,780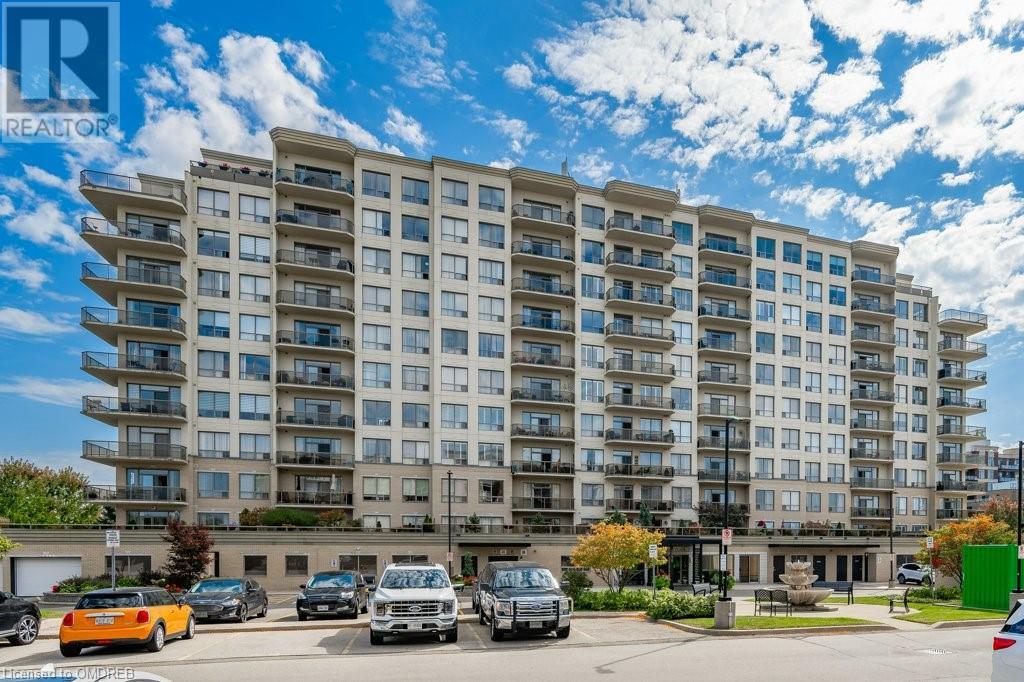 For Sale, $829,900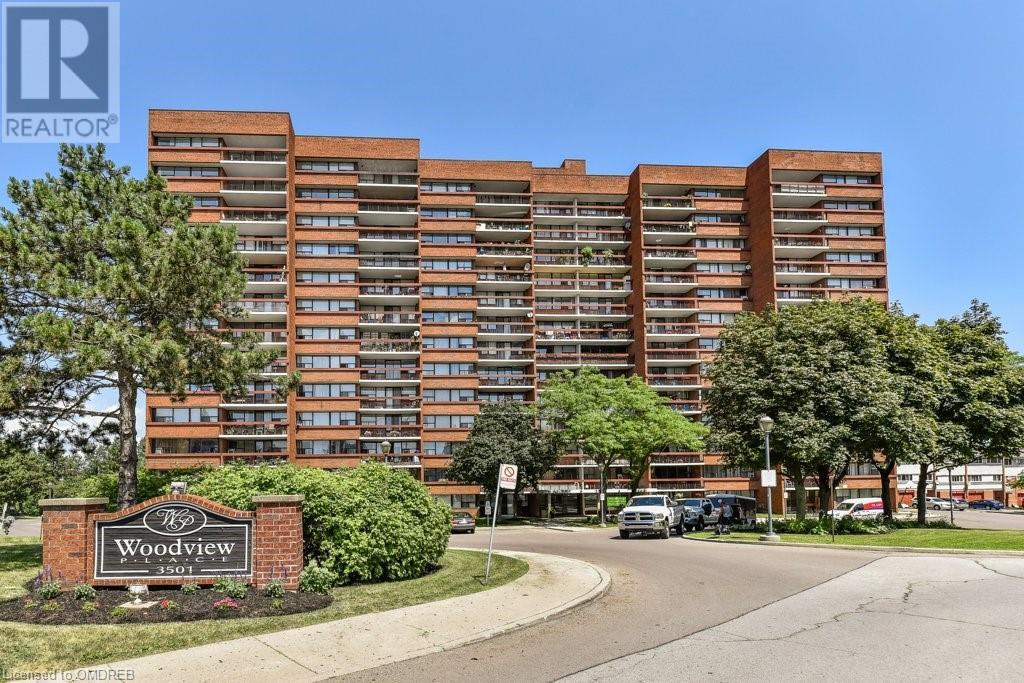 For Sale, $474,888

Thinking of selling? Start here by finding out the value of your home!